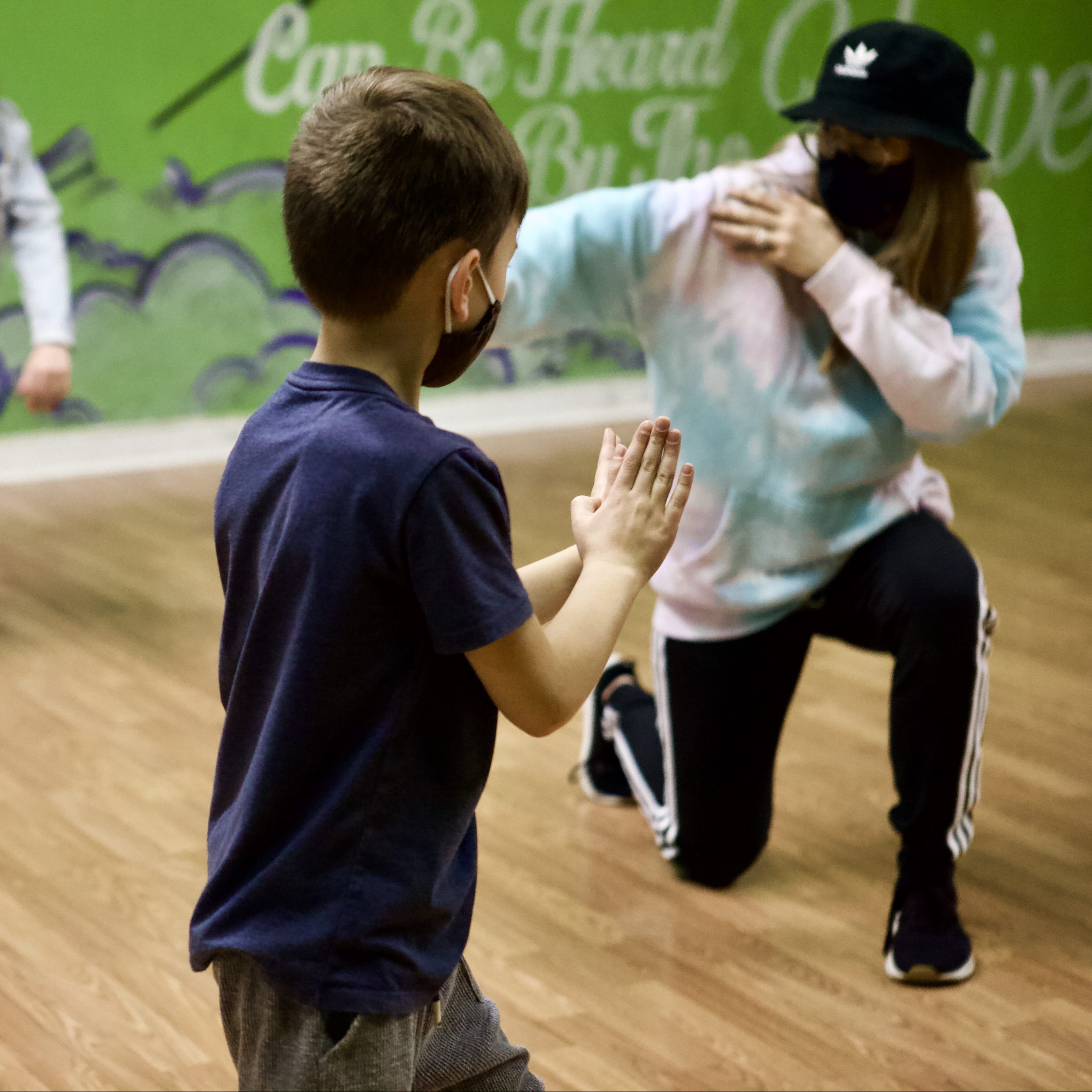 TEACHING ARTIST
 Will have experience with Breaking, Party dances, Locking, Popping or other club and street dance styles and enjoys teaching students of all ages.
Learn More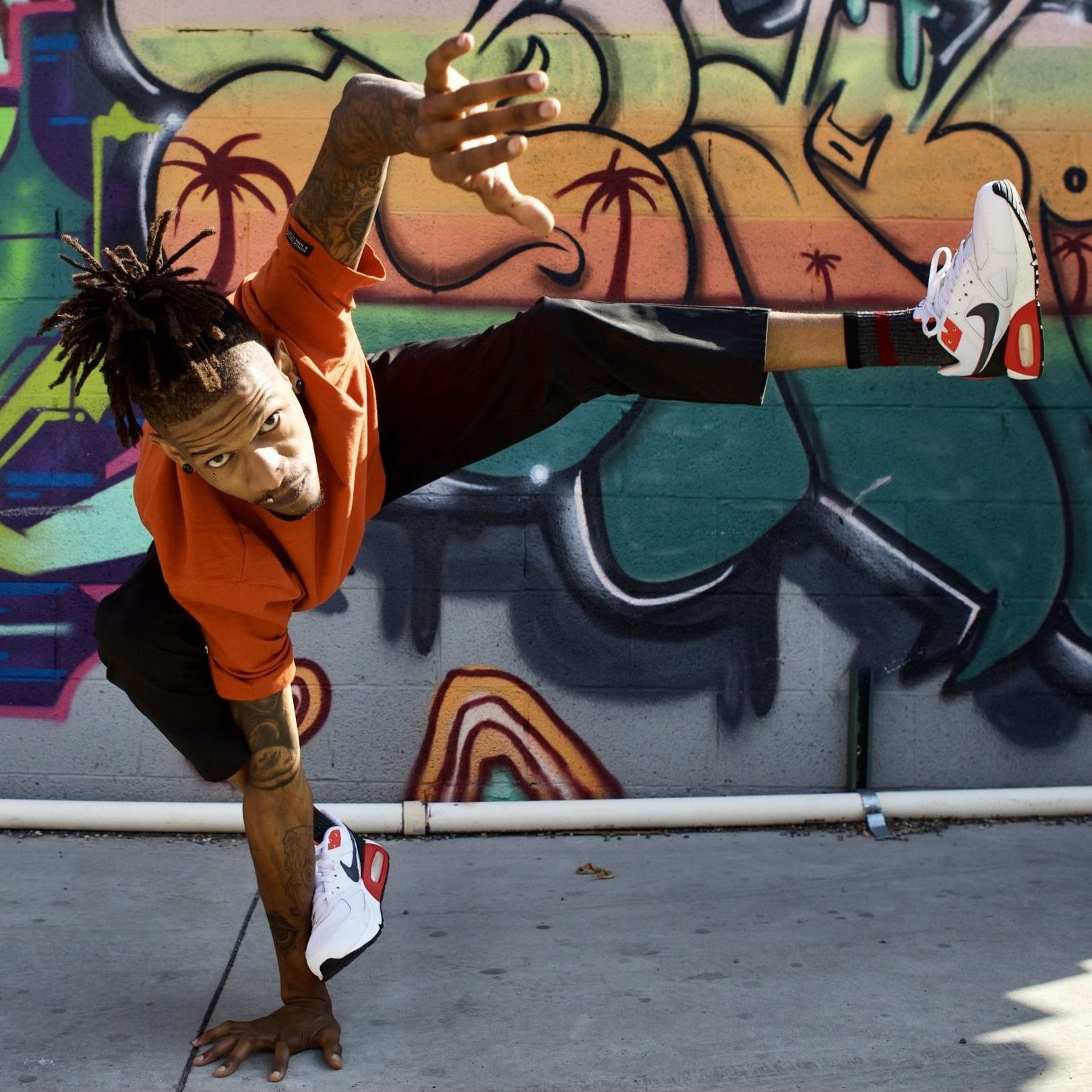 Event PERFORMER
Loves to get the crowd hyped and can perform freestyle or choreographed dances for community or business organizations.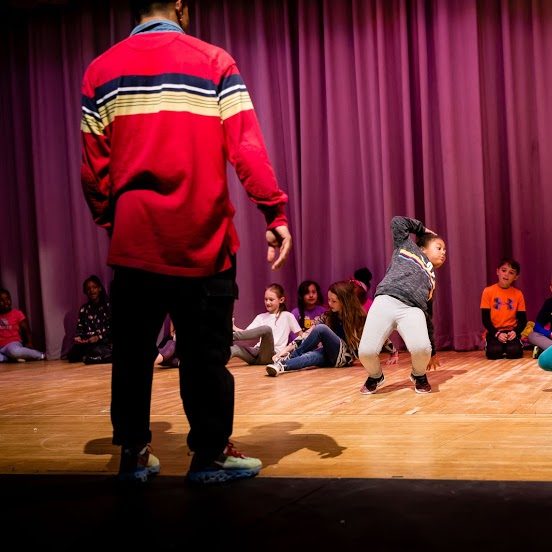 Outreach facilitator
Works with outreach and school coordinators to provide physical and artistic enrichment programming for youth.
learn more