Be Yourself & Express Freely
We combine top-quality education in Breaking and Hip Hop dance styles with compassionate leadership and a commitment to culture and community. We are the go-to studio in Denver and Aurora for juniors, kids, teens, and adults who want to learn Breaking, Hip Hop culture and anyone who wants to express themselves freely and without fear.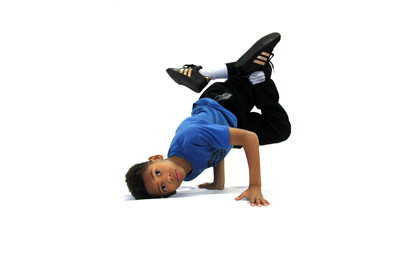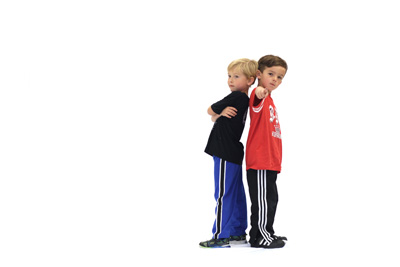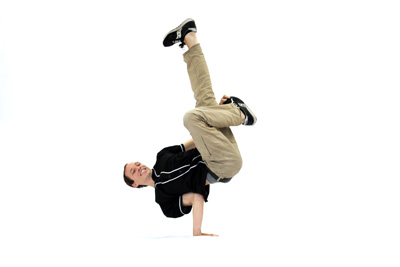 Your safety is our priority. Please see our COVID-19 Health & Safety Protocols to learn how you can help us keep School of Breaking healthy and safe for the whole community.
COVID-19 INFO
The School of Breaking Difference
Quality of Service
From our customers to class material, we strive to deliver the highest quality of service.
Progressive Curriculum
Education that will push you to become better and will give you a pathway to grow as a dancer.
Friends and Fun
Work hard, play even harder. Our community is fun, safe, and always supportive. 
More than Dance
We work on building character traits and skills for life – to be yourself and express freely. 
Choose Your Membership Today!
Colorado's first-rate dance studio for kids, teens and adults to learn Breaking, B-Boying, B-Girling, Hip-Hop culture, street dance forms, community arts, and most importantly, how to express yourself freely and without fear.
Join today and let us show you how music and dance can change your life!
Sign up for our newsletter