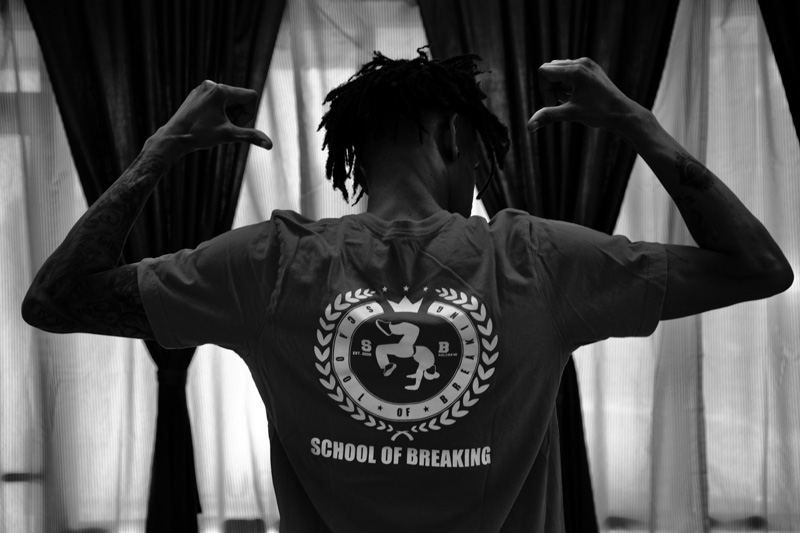 Who We Are
Positively impacting the lives of our community through music, dance, and education since 2012, School of Breaking is the premier school in Aurora for Breaking and Hip-Hop education.
Through Breaking, we exemplify and teach crucial life skills including discipline, imagination, originality, respect, and unconditional love. We witness daily how our impact is changing and impacting the individual lives of our students. Through our comprehensive Breaking and Hip-Hop Programs, School of Breaking students are continually discovering what it means to express themselves.
Our Mission is to educate, inspire, and guide our students to express their unique abilities and personalities through dance. We are committed to providing students with resources to learn Breaking and Hip-Hop culture. We are present to help them express themselves freely within a safe, welcoming, supportive, non-judgmental and creative environment.
Click Below to Learn More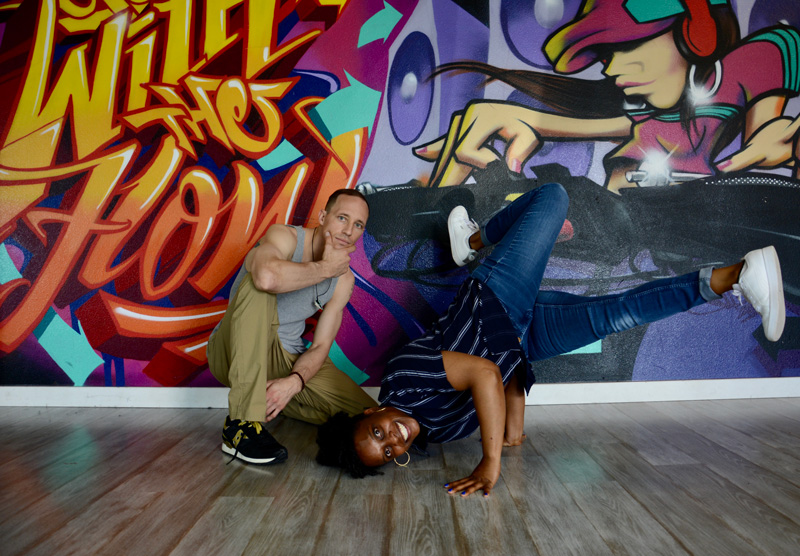 Our Values
We value peace, love, unity, and having fun. We value healthy habits, a strong work ethic, consistent discipline, self-confidence, self-expression and the pursuit of individual and collective dreams. We do not tolerate hate, racism, sexism, ableism, homophobia, or transphobia in our facility or in our community. We are committed to cultivating a safe space for all. 
Our Story
In 2003, while in college, Chase Evered began his dance journey. He and the original founders shared a passion for dance and noticed the lack of Hip Hop education and resources for breaking in Colorado. Together with many others, they founded a formidable dance crew and made a big impact on the Colorado Hip Hop dance scene. The crew then turned into a non-profit and successfully organized community jams and local events for the next 8 years. The non-profit eventually transformed into the School of Breaking and which has been in operation in Aurora for 11 incredible years.
In 2017, Le'Toya Garland joined Chase as a business partner and owner of School of Breaking. Her leadership, contributions, and impact has made a significant improvement to the business. 
Together, these friends and business partners have built a school, a community event center, after-school programs throughout Colorado, a youth competitive breaking team and a collection of services that continue to make a positive impact on the community. They look forward to watching School of Breaking continue to educate, inspire, and guide students in Breaking and Hip Hop culture for many more years to come!
Click Below to Learn More
We are located at 14190 E. Jewell Ave, Unit 7, Aurora 80012.