Breaking, is an east coast street dance that began in the early 70's in the Bronx, New York City, is one of the five core elements of Hip-Hop culture. Breaking encompasses five main components: Top Rocks, Go Downs, Footwork, Power Moves and Freezes.
The Breaking Program is a training-based education continuum for ages 7-60+ that includes three levels of proficiency for each student to achieve (Beginner, Intermediate, and Advanced level).
How do
Memberships Work?
Our programs are designed to provide a path for students to achieve success, and we believe the most effective way to success is through consistent practice.
Purchasing a membership provides your enrollment to only one class. For those looking to enroll in multiple classes for the season, a membership must be purchased for each class.
Pricing:
Students have the option to pay tuition in monthly installments or to pay for their full tuition up front.
$70 monthly (one 50-minute class per week) 
$693 full season (11 months paid in full + 10% discount)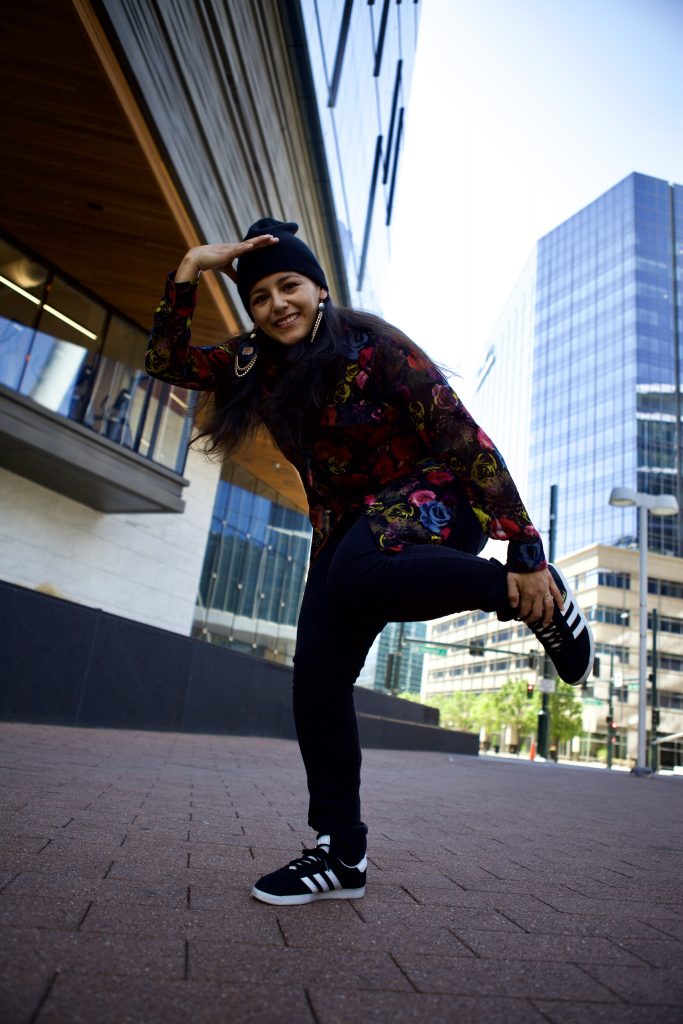 2.
Complete and submit the Registration Form
3.
We'll be in touch via email or phone to finalize your registration.
Please check your spam or junk mail folder.