The Kinder Club is our preparatory Breaking and Hip-Hop club for students ages 3-6, that are ready to dance. The Kinder Club is fun while challenging every student, regardless of their experience, to be focused and do their best.
The Kinder Club provides an outlet to dance, release energy, have fun, take on challenges, explore movements, socialize, exercise, and so much more! We teach dance vocabulary in both Breaking and Hip-Hop styles that is fun and encourages students to be creative.
*Unlike the Breaking and Hip-Hop Clubs, Kinder Club membership is based on age, not skill level.
How do
Memberships Work?
Our programs are designed to provide a platform for students to find success, and we believe the most sure path to success is through consistent practice.
Our memberships allow students to enroll in a single class for the entire run of our season. We offer open enrollment throughout the season, giving students the option to join a class and begin a membership at any time.
Purchasing a membership provides your enrollment to only one class. For those looking to enroll in multiple classes for the season, a membership must be purchased for each class.
Pricing:
Students have the option to pay monthly or to pay for their season enrollment up front.
$45/monthly (one 30-minute class per week) 
$445.50 full season (11 months paid in full + 10% discount)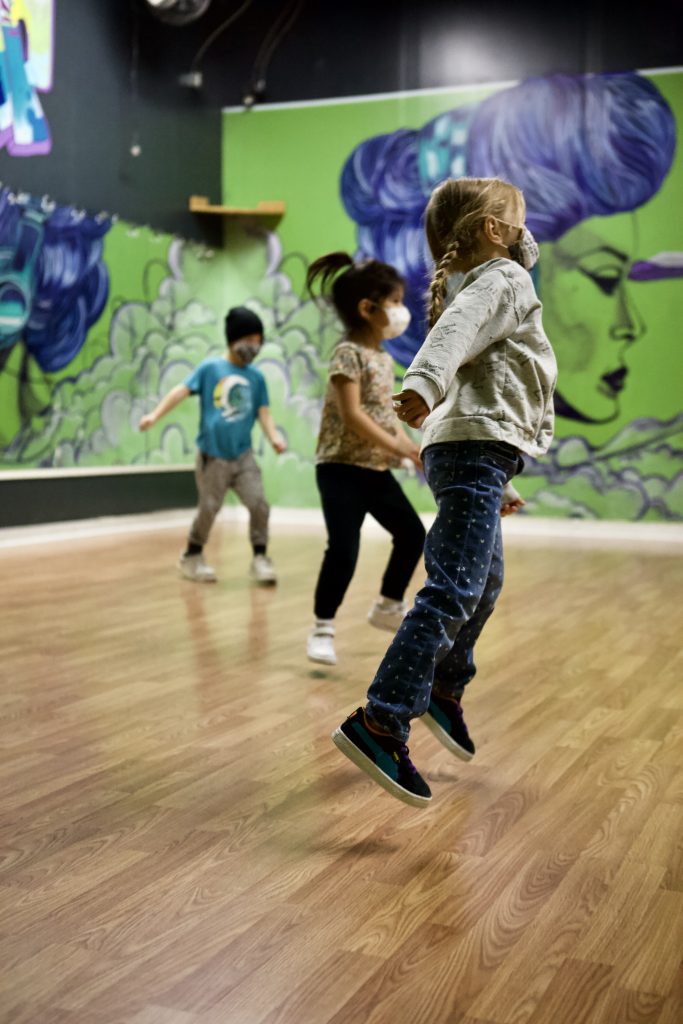 2.
Complete and submit the Registration Form
3.
We'll be in touch via email or phone to finalize your registration.
Please check your spam or junk mail folder.