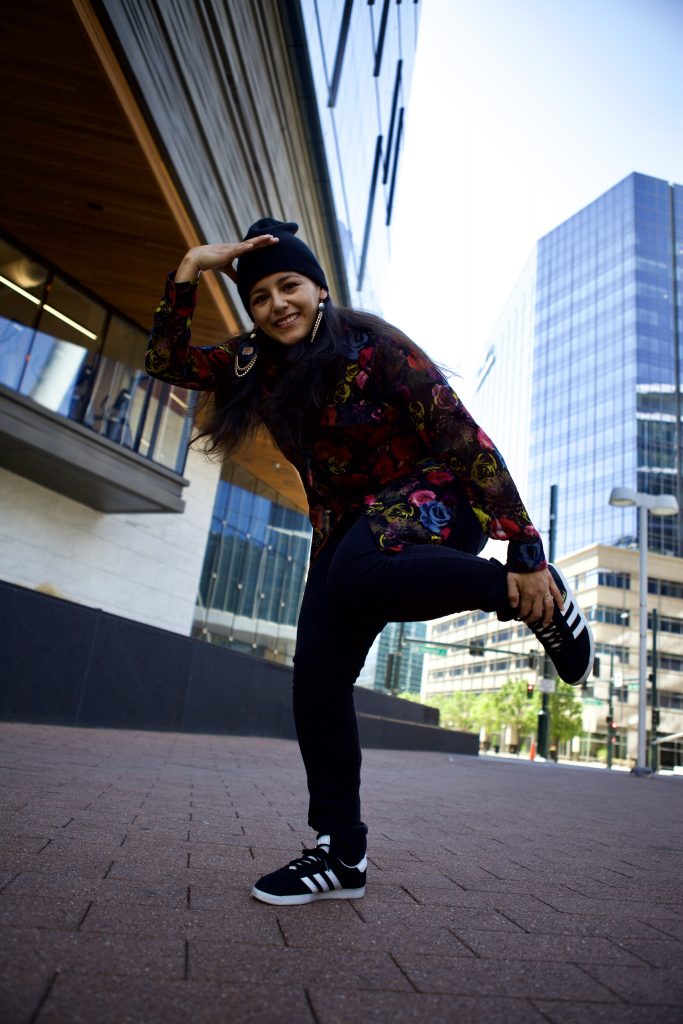 Breaking Classes for Spanish Speakers 🗣
We are excited to announce that Ms. Cindy is now offering two classes taught in both Spanish and English! This a great opportunity for us to welcome new Spanish speaking students and we hope to continue to grow this offering. Both Spanish and English will be spoken in the following classes:
Thursday Kinder Breaking
4:30 – 5:00 pm
Kinder Breaking is a preparatory Breaking club for students ages 5-6 that provides an outlet to dance, release energy, have fun, take on challenges, explore movements, socialize, make new friends, exercise, and so much more. We teach dance vocabulary in Breaking that is fun and encourages students to express themselves and be creative.
Thursday Kid Beginner Breaking
5:30 – 6:20 pm
Kid Beginner Level Breaking students will study, train, and learn the history, culture, music, fundamentals, and components for Breaking: Top Rocks, Go Downs, Footwork, Freezes and Powermoves. Students will develop their skills and earn their right of passage by utilizing their Break Books, attaining Accolade Badges, and advancing through levels via Level Demonstrations.