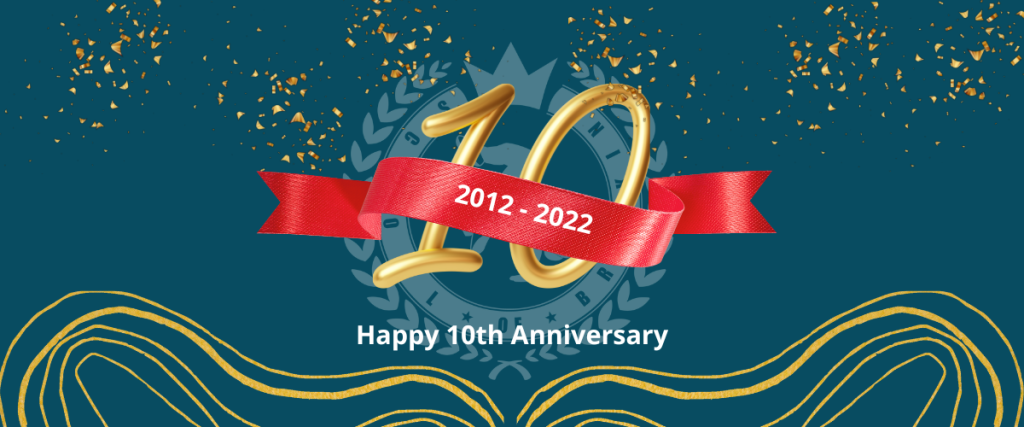 For 10 years School of breaking has been educating youth at our school and throughout Colorado. To celebrate our 10-Year Anniversary, we want to raise $11,000 for 10 scholarships; one scholarship for each year we've been in business.
Scholarship Fundraising Goal
5 – Scholarships for School Enrichment Programs for local schools who educate largely low income communities (program minimum of 8-weeks long).
5 – Scholarships for youth to attend dance classes at School of Breaking (membership for one season).
We want to give back to our community and ensure Hip-Hop art and physical education remain accessible for all youth, regardless of economic status. Please help us by donating below.