Block Party Weekend Recap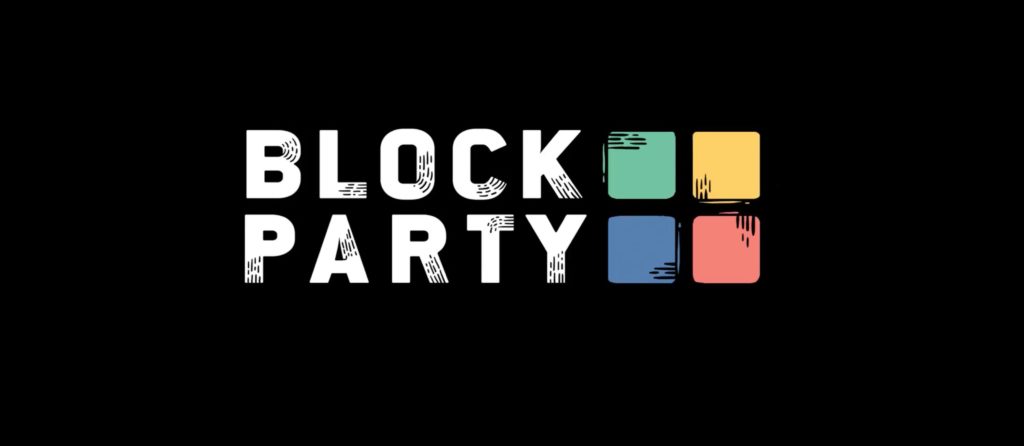 "To me, hip-hop says, "Come as you are." We are a family. It ain't about security. It ain't about bling-bling. It ain't about how much your gun can shoot. It ain't about $200 sneakers. It is not about me being better than you or you being better than me. It's about you and me, connecting one to one. That's why it has universal appeal. It has given young people a way to understand their world, whether they are from the suburbs or the city or wherever." -Herc
This is a great way to sum up the the atmosphere at the Block Party this year. The crowd was having a lot of fun. The performances by the judges and guest crews were incredible leaving many inspired for ions to come.
We came to support both days, to cypher, network and attended workshops by Storm, Don Campbell, Kujo, and many others guests. In the 90 degree heat, dancers did their best, and it was great to see different styles of dance go against each other, making it extremely difficult for the judges to pick the best.
Big shout-out to the Block 1750 for the fantastic weekend, to all the competitors for keeping the crowd hype, and Jacob "Kujo" Lyons for great workshops!